Peter Thomas died aged 94
Another hero of German film music has died.
Composer and arranger Peter Thomas passed away on May 17, 2020, aged 94.
We have been working together continuously for more than 25 years.
What a great loss...
Thank you for everything!
Your music will live forever!

Rest in peace, dear Peter!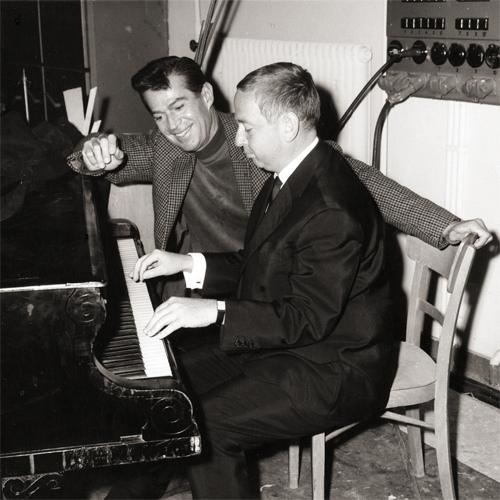 Peter Thomas plays his Jerry Cotton film music to George Nader (1966)